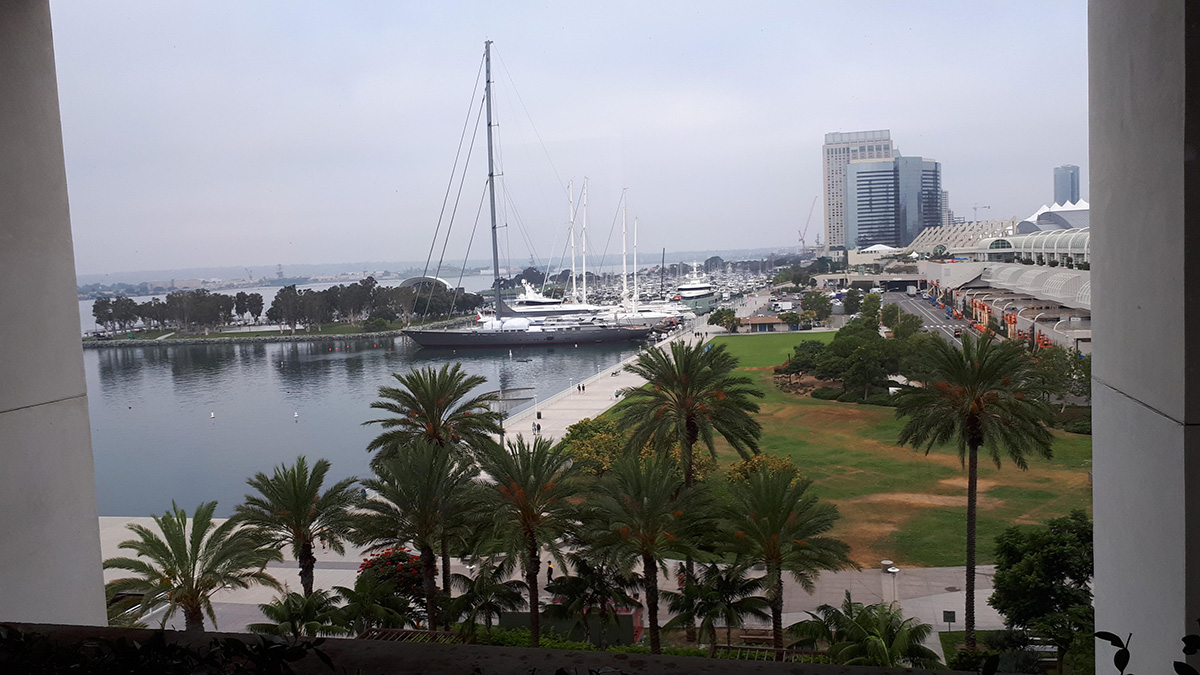 New Publication
Nanofiltration must be combined with laminar vertical flow to minimize virus infection risk
NanoCleanAir presented a paper at the 13th World Filtration Congress of the American Filtration & Separations Society, Oct. 5-9, 2022 in San Diego, California, USA (pdf).
This Congress only happens once every four years and it is the world biggest platform for specialists in filtration, health & environment, energy and industrial processes (wfc13.com).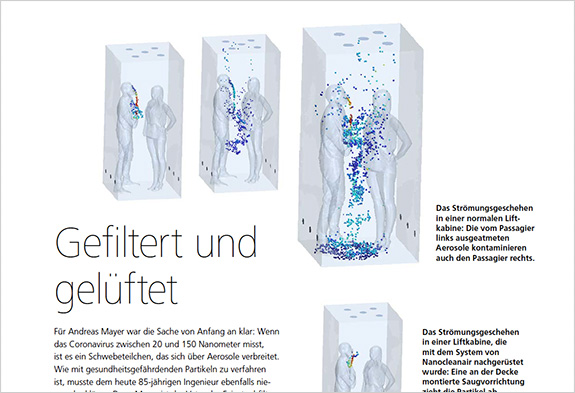 New Publication
Lift cabs are hotspots for the transmission of viruses and bacteria. But it doesn't have to stay that way. NCA has the solution.
A feasibility study funded by the Hightech Zentrum Aargau HTZ showed that the NanoCleanAir system reliably eliminates aerosols in offices, doctors' surgeries, classrooms, lifts and offices. «Interested commercial enterprises,» says Mayer, «are welcome to contact us.» Contact us!
Article in the magazine 2022, MISSION INNOVATION, HTZ (in German)